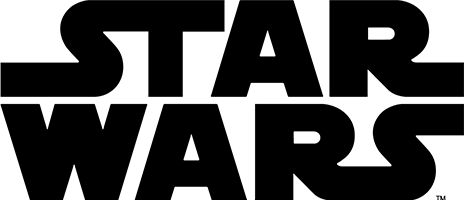 Star Wars™
LEGO®
6100499
TIE Advanced Prototype™
TIE Advanced Prototype™

4.6486

5

37

.
Average rating4.6out of 5 stars
Retired Product
Shop more like this:
8-14

Ages
355

Pieces
75082

75082

75082

Item
Hunt down rogue rebels on planet Lothal in the experimental LEGO® Star Wars™ TIE Advanced Prototype™. Developed from TIE Fighter design, The Inquisitor's top secret starship is packed with advanced technology, like folding wings for flight and landing modes, 2 spring-loaded shooters and an opening top hatch. The rebels' battle for freedom just got a whole lot tougher! Includes 3 minifigures with assorted weapons: The Inquisitor, a TIE Fighter Pilot and an Imperial Officer.
Includes 3 minifigures with assorted weapons: The Inquisitor, a TIE Fighter Pilot and an Imperial Officer
Features folding wings for flight and landing modes, two spring-loaded shooters, an opening top hatch and extra ammunition
Weapons include 2 blaster pistols and The Inquisitor's double-bladed Lightsaber
Adjust the wings for flight/landing mode
Send the rebels running with the dual shooters
Open the hatch and seat the pilot
As featured in the Star Wars: Rebels animated TV series
TIE Advanced Prototype measures over 5" (13cm) high, 7" (20cm) long and 3" (8cm) wide in flying mode, and over 2" (7cm) high, 7" (20cm) long and 3" (8cm) wide in landing mode
Building Instructions