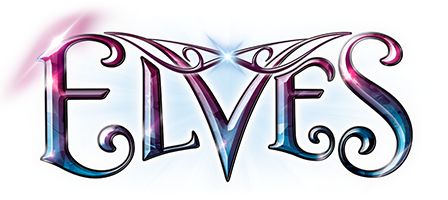 Elves
LEGO®
6100709
The Elves' Treetop Hideaway
The Elves' Treetop Hideaway

4.9333

5

15

.
Average rating4.9out of 5 stars
Retired Product
Shop more like this:
8-12

Ages
505

Pieces
41075

41075

41075

Item
Enter the magical world of the LEGO® Elves with Emily Jones. When wandering in her grandmother's garden she suddenly finds herself transported through a magic portal to a Treetop Hideaway in a whole new universe. Explore the surroundings with Emily as she realizes that she's no longer in the human world and meets Azari Firedancer and Farran Leafshade, the Fire and Earth Elves. Make Farran climb down the magic ladder and show her around his extraordinary home. Cook carrot soup over the fire for them to eat while Emily explains that she needs to get back home, and the Elves promise to help her. Send some food up to the treehouse in the magic bucket lift for Farran's panther cub Enki before they all meet up with the Water and Wind Elves – Emily will need their help too! Includes 3 mini-doll figures: Emily Jones, Azari Firedancer and Farran Leafshade, plus Enki the panther cub.
Includes 3 mini-doll figures: Emily Jones, Azari Firedancer and Farran Leafshade, plus Enki the panther cub
Features a magic portal, parting leaf curtains, magic ladder bridge, bucket lift, sofa bed, table and stools, and a secret compartment
Accessories include 2 juices, carrot, 2 apples, bag, letter, magic potion and fire and earth power icons
Help Emily Jones discover and learn about the magical universe of the LEGO® Elves
Open the leaf curtains to let light into the Treetop Hideaway
Find a letter from the Wind Elf in Farran's secret compartment
Set off with Emily and her new elf friends on their quest to help send her home
The Elves' Treetop Hideaway measures over 6" (17cm) high, 9" (25cm) wide and 4" (12cm) deep
Go to LEGO.com/elves to discover more about Emily Jones and the magical universe of the LEGO® Elves
Collect all the LEGO® Elves models to find the 4 magical keys and send Emily Jones back home to the human world
Building Instructions