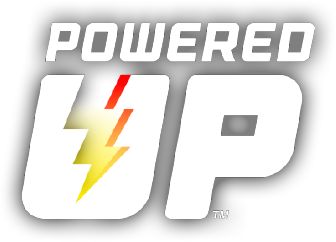 Powered UP
LEGO®
6261453
Hub
Hub

3

5

3

.
Average rating3out of 5 stars
Available now
Shop more like this:
7+

Ages
1

Pieces
325

VIP Points
88009

88009

88009

Item
Use the LEGO® Powered Up 88009 Hub to power and control Powered Up sensors and motors.
This robot toy accessory features a hub with 2 input/output ports, connecting wire and connection point for LEGO® Powered Up components.
Connect via Bluetooth® from the LEGO® Powered Up app.
Requires batteries (not included). Please refer to the product packaging for type and quantity.
Building Instructions