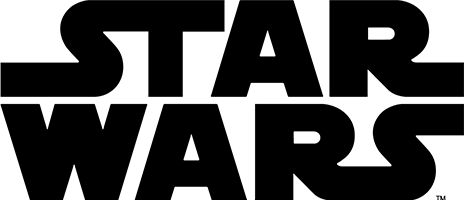 Star Wars™
LEGO®
6100153
Geonosis Troopers™
Geonosis Troopers™

4.125

5

24

.
Average rating4.1out of 5 stars
Retired Product
Shop more like this:
6-12

Ages
105

Pieces
75089

75089

75089

Item
Support the clone army at the Battle of Geonosis with the LEGO® Star Wars™ Geonosis Troopers™ battle pack! Mount the Clone Troopers on the walker and lay down covering fire for the Airborne Clone Troopers with the never-before-seen rapid shooter! Attach stud blasters to the walker for even more firepower! Inspired by the Clone Wars universe, this cool battle pack includes 4 minifigures with weapons: 2 Geonosis Clone Troopers and 2 Geonosis Airborne Clone Troopers.
Includes 4 minifigures with weapons: 2 Geonosis Clone Troopers and 2 Geonosis Airborne Clone Troopers
Features a walker with a never-before-seen rapid shooter
Weapons include 4 stud blasters
Spare ammunition also included
Turn the gear to unleash a hail of studs!
Fire the stud blasters
Inspired by The Clone Wars universe
Expand your LEGO® Star Wars collection with this great battle pack
Walker measures over 5" (15cm) high, 2" (7cm) long and 1" (5cm) wide
Building Instructions