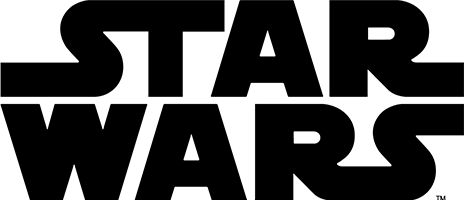 Star Wars™
LEGO®
6100575
Flash Speeder™
Flash Speeder™

4.3636

5

11

.
Average rating4.4out of 5 stars
Retired Product
Shop more like this:
7-12

Ages
312

Pieces
75091

75091

75091

Item
As the Battle of Naboo rages on, bring the Naboo security forces and their Gungan ally Captain Tarpals into the action with the maneuverable LEGO® Star Wars™ Flash Speeder. This modified landspeeder has an open cockpit with space for a driver and 3 minifigure passengers, as well as opening storage compartments. When the battle really heats up, man the rotating, spring-loaded shooter at the back and fend off the Battle Droid forces. There are even 2 extra spring-loaded shooters built into the side-mounted engines for extra firepower! Includes 3 minifigures with assorted weapons and an accessory: Naboo Security Guard, Naboo Security Officer and Captain Tarpals, plus 2 Battle Droids.
Includes 3 minifigures with assorted weapons: Naboo Security Guard, Naboo Security Officer and Captain Tarpals, plus 2 Battle Droids
Features an open cockpit with space for 4 minifigures, rotating gun turret with spring-loaded shooter, 2 extra spring-loaded shooters and opening storage compartments
Weapons include 2 blaster pistols, 2 blasters and Captain Tarpals' spear
Also includes a macrobinoculars element
Transport the Naboo troops into the heat of battle
Repel the Battle Droids with the powerful spring-loaded shooters
Load up 4 minifigures and speed to safety
Keep the weapons safe in the storage compartment
As seen in Star Wars: Episode I The Phantom Menace
Flash Speeder measures over 3" (8cm) high, 7" (19cm) long and 6" (17cm) wide
Building Instructions