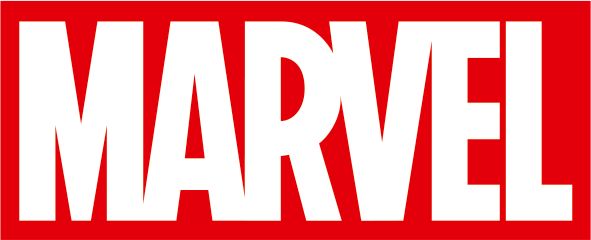 LEGO® Marvel
LEGO®
6175492
Hulk mot Red Hulk
Hulk mot Red Hulk

3.5556

5

9

.
Average rating3.6out of 5 stars
Ta en tur till Hidden Side™ med en GRATIS Dragster när du handlar för över 485 kr.*
Varning!
Kvävningsrisk.
Små delar.
Utrangerad produkt
Handla mer som detta:
Ställ team Hulk mot team Red Hulk i detta robusta LEGO® Marvel Super Heroes set. Sätt figurerna i sina tuffa fordon och kör in dem i varandra för att skicka in de stora figurerna i striden. För ännu mer rolig stridsaction kan du avfyra de dubbla knoppkanonerna och sexknoppskanonen som är monterade på fordonen. Innehåller två minifigurer och två stora figurer.
Innehåller minifigurerna She-Hulk och Red She-Hulk plus de stora figurerna Hulk och Red Hulk.
Team Hulks fordon har en hoppfunktion för Hulk, fyra stora hjul, flyttbar sexknoppskanon, två radioaktiva containrar och en stång med flagga.
Team Red Hulks fordon har en hoppfunktion för Hulk, tre stora hjul och tre dubbla knoppkanoner.
Kör in fordonen i varandra så att hulkarna kommer flygande mot varandra!
Ställ det gröna fordonets sexknoppskanon mot det röda fordonets tre dubbla knoppkanoner.
Setet är en lämplig bygg- och lekupplevelse för barn i åldern 7–14 år.
Team Hulks fordon är drygt 14 cm högt, 19 cm långt och 11 cm brett.
Team Red Hulks fordon är drygt 7 cm högt, 19 cm långt och 14 cm brett.
Bygginstruktioner
Gratis standardleverans inom 3 till 5 arbetsdagar av alla varubeställningar över 600 kr!
Du kan välja expressleverans i kassan.
Beställningar av anpassade delar skickas separat och tar längre tid att behandla och leverera.
Oöppnade varor kan returneras mot full återbetalning inom 90 dagar efter att du fått din beställning.
Vissa undantag gäller. Besök vår sida om leveranser och returer för mer information.
Kundrecensioner
Totalbetyg
Average rating3.6out of 5 stars
78% Skulle rekommendera produkten
Betyg
Upplevelse totalt sett
Lekupplevelse
Average rating3.9out of 5 stars
Svårighetsgrad
Average rating2out of 5 stars
Valuta för pengarna
Average rating2.4out of 5 stars
Observera att när du skickar in en röst på en recension samlas din IP-adress in och lagras av vår betrodda tredjepartsleverantör i det enda syftet att förhindra att flera röster läggs från samma IP-adress. Du ser hur du kan skydda dina personuppgifter i vår Sekretesspolicy.
Recensioner