Podłącz lampkę Powered Up z zestawu LEGO® 88005 do modeli LEGO z elementem Powered Up Hub, aby je rozświetlić — może to być na przykład pociąg pasażerski LEGO City 60197!
Lampka ma dwie diody LED, przewód połączeniowy i złącze do elementów LEGO® Powered Up.
Instrukcje składania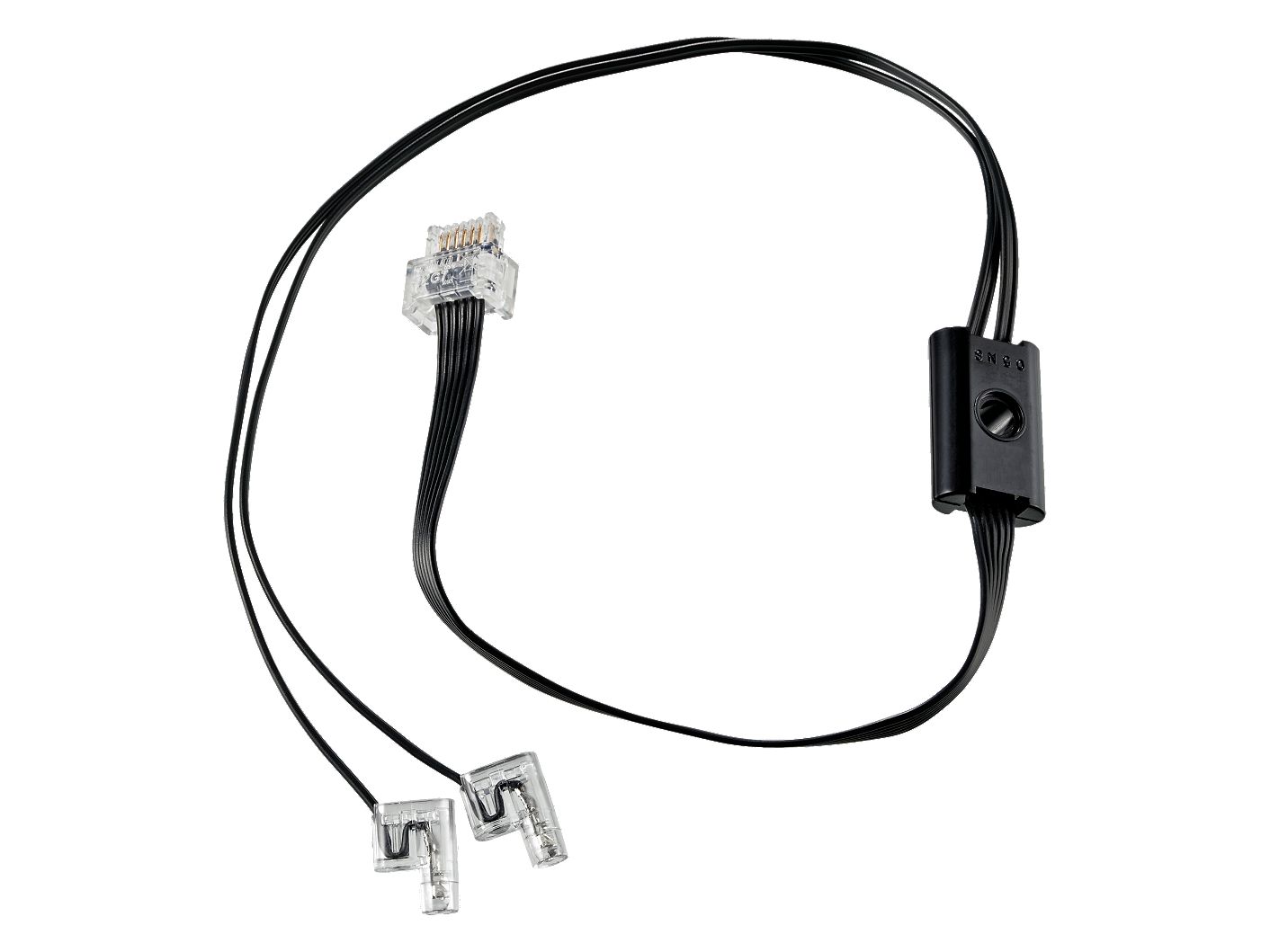 Bezpłatna standardowa dostawa w ciągu od 3 do 5 dni roboczych przy zamówieniach artykułów za kwotę powyżej 200 zł!
Ekspresowa wysyłka dostępna przy finalizacji zamówienia.
Zamówienia części niestandardowych nie są wysyłane razem z innymi artykułami, dlatego ich przetwarzanie i wysyłka trwają dłużej.
Artykuły w nieotwieranych opakowaniach można zwrócić w ciągu 90 dni od odebrania zamówienia i otrzymać pełny zwrot kosztów.
Mogą obowiązywać wyłączenia. Więcej informacji można znaleźć na naszej stronie poświęconej dostawom i zwrotom produktów.
Recenzje Produktu
Ocena ogólna
Average rating3.3out of 5 stars
75% użytkowników poleca ten produkt.
Ocena
Ogólne doświadczenie
Uwaga: podczas przesyłania informacji na temat przydatności recenzji adres IP użytkownika zostaje zapisany, a następnie jest przechowywany przez naszego zaufanego usługodawcę, wyłącznie w celu uniemożliwienia wielokrotnego zamieszczania wpisów z tego samego adresu IP. Aby sprawdzić, w jaki sposób sprawujemy kontrolę nad danymi osobowymi użytkowników, należy zapoznać się z naszą Polityką prywatności.
Recenzję