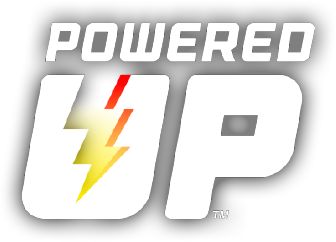 Powered UP
LEGO®
6240315
Valo
Valo

3.25

5

4

.
Average rating3.3out of 5 stars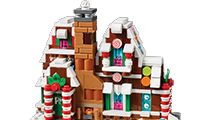 ILMAINEN Mini-piparkakkutalo, kun ostoksen arvo on vähintään 100 €*
Saatavilla nyt
Osta lisää samanlaisia tuotteita:
Yhdistä LEGO® 88005 LPF 2.0 -valo LEGO malleihin, joissa on Powered Up -komponentteja, kuten LEGO City 60051 Matkustajajunaan, tai valaise rakennelmasi!
Sisältää 2 LED-valoa, kytkentäjohdon ja liitospisteen LEGO® Powered Up -komponenteille.
Käytettäväksi vain LEGO® malleissa, joissa on Powered Up -komponentteja, kuten LEGO City 60051 Matkustajajunassa.
Rakennusohjeet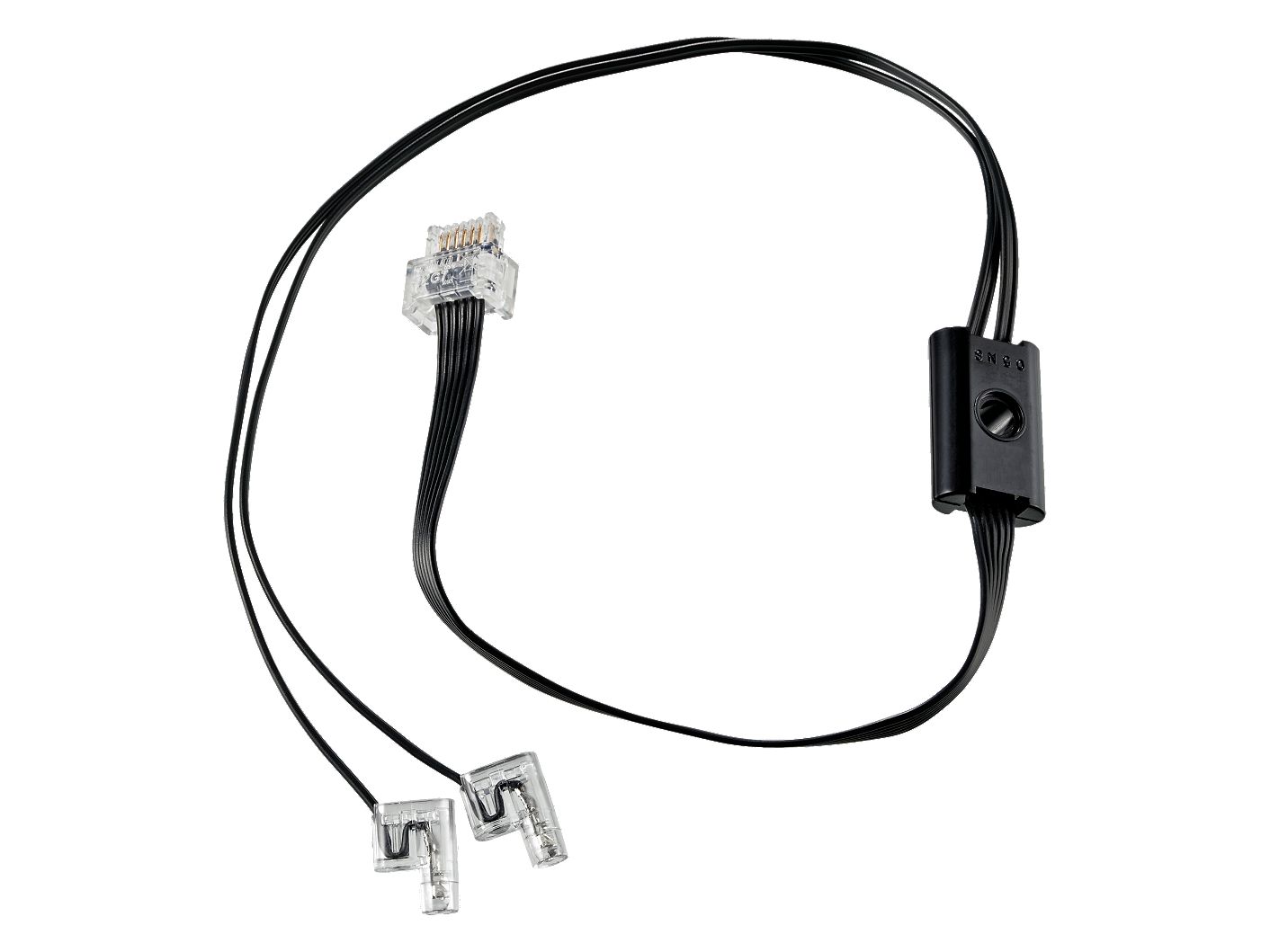 Ilmainen vakiotoimitus 5–7 työpäivän kuluessa kaikille yli 55 euron oheistuotetilauksille!
Pikatoimitus on saatavilla kassalla.
Yksilölliset osatilaukset lähetetään eri toimituksena kuin oheistuotteet, ja niiden käsittelyyn ja toimitukseen kuluu pidempi aika.
Avaamattomat oheistuotteet voi palauttaa täyttä hyvitystä vastaan 90 päivän kuluessa tilauksen vastaanottamisesta.
Joitakin poikkeuksia noudatetaan. Lue lisää Toimitukset ja palautukset -sivultamme.
Asiakkaiden arviot
Yleinen arvio
Average rating3.3out of 5 stars
75% Suosittelisi tätä tuotetta
Arvio
Yleinen kokemus
Leikkikokemus
Average rating3out of 5 stars
Vaikeustaso
Average rating1.5out of 5 stars
Vastinetta rahalle
Average rating2.5out of 5 stars
Huomaa, että kun lähetät hyödyllisen arvion, luotettava kolmannen osapuolen palveluntarjoajamme kerää ja tallentaa IP-osoitteesi. Tarkoituksena on ainoastaan estää useammat lähetykset samasta IP-osoitteesta. Voit tutustua henkilötietojesi valvontaan lukemalla Tietosuojakäytäntömme.
Arviot