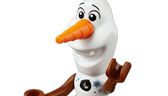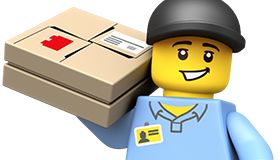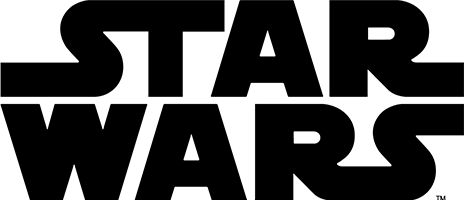 Star Wars™
LEGO®
6136731
Death Star™
Death Star™

4.019

5

105

.
Average rating4out of 5 stars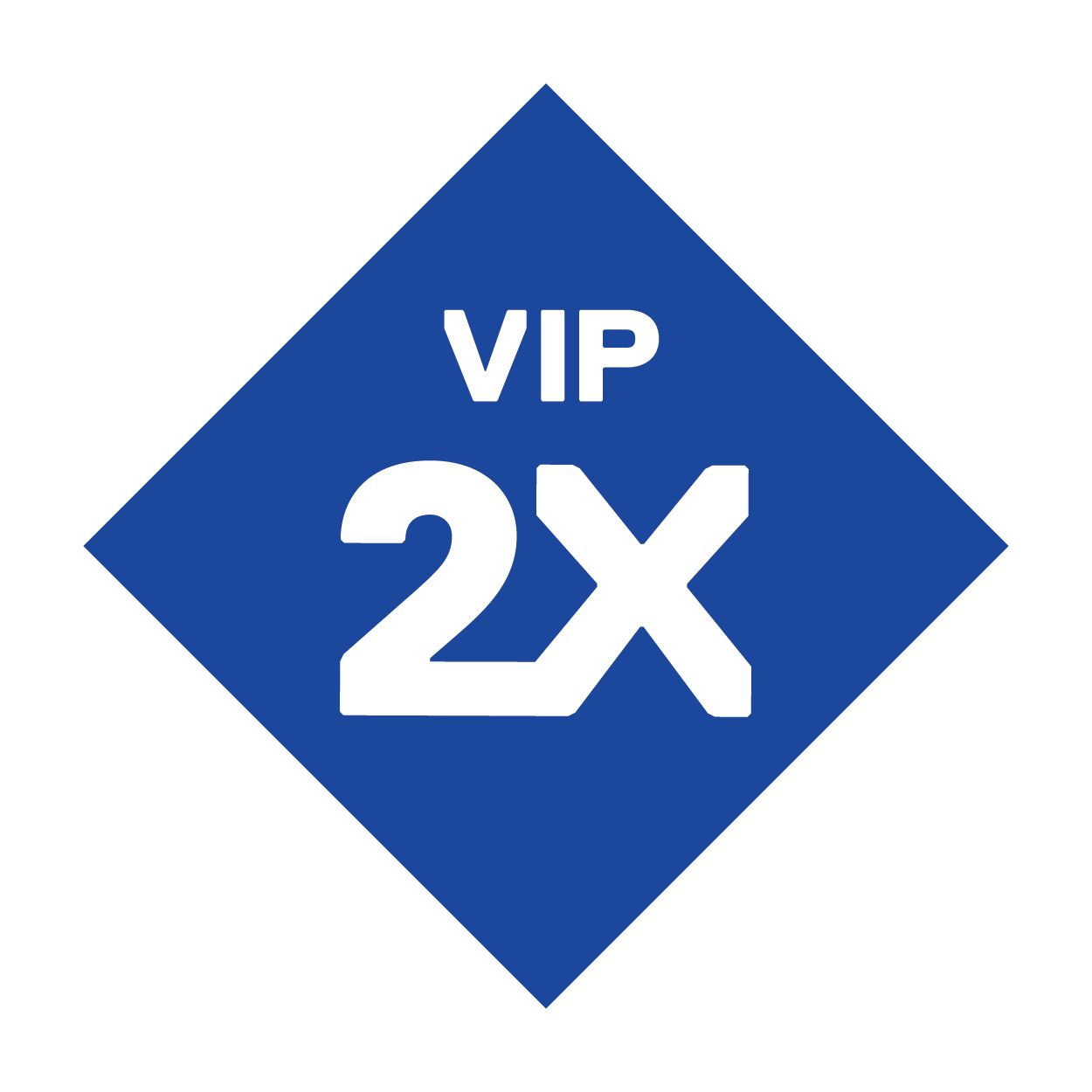 VIPs earn Double Points on ALL purchases, for a limited time only
Available now
Shop more like this:

Pass the force onto your builder
The LEGO® Star Wars™ Death Star is great for LEGO fans, Star Wars fans and fans of a challenge!

Ultimate Collector's Series
The perfect addition to any LEGO Star Wars collection!
LEGO® STAR WARS DEATH STAR™
Aim the turbo laser towers
Swivel the towers and move the lasers up and down.
Trash compactor moving walls
Reenact the iconic escape scene.
Droid Maintenance Room
Includes a galaxy of intricate and authentic environments.
Emperor Palpatine's throne room
Endless possibilities to play and impressive display.
Superlaser plnet destroyer
Swivel and tilt the superlaser from the control room.
Lord Vader's TIE Advanced
With space for Vader inside

Includes 23 iconic LEGO Star Wars minifigures and accessories
R2-D2, C-3PO, Chewbacca, Han Solo, Luke Skywalker, Princess Leia and more.
Reenact amazing scenes from the Star Wars saga with the Empire's ultimate planet-zapping weapon—the Death Star! With over 4,000 pieces, this fantastic model has a galaxy of intricate and authentic environments, including a superlaser control room, Imperial conference chamber, hangar bay with moving launch rack and Lord Vader's TIE Advanced with space for Vader inside, Emperor Palpatine's throne room, Droid maintenance room, detention block, trash compactor, tractor beam, cargo area, turbo laser with spring-loaded shooters and seats for the 2 Death Star Gunners, and 2 movable turbo laser towers. This fantastic set also includes 23 iconic minifigures and 2 Droids to ensure hours of Star Wars battle fun.
Build the giant, super-detailed ultimate battle station of the evil Empire
Includes key locations and features from Star Wars: Episode IV A New Hope and Star Wars: Episode VI Return of the Jedi
Includes 23 minifigures: Grand Moff Tarkin, Darth Vader, Emperor Palpatine, Imperial Navy Officer, Imperial Officer, 2 Stormtroopers, 2 Death Star Troopers, 2 Emperor's Royal Guards, 2 Death Star Gunners, Death Star Droid, Obi-Wan Kenobi, Chewbacca, Princess Leia, C-3PO, Han Solo (disguised), Luke Skywalker (Tatooine), Luke Skywalker (disguised) and Luke Skywalker (Final Duel), plus R2-D2, an Imperial Astromech and a buildable Dianoga trash compactor monster
LEGO Star Wars building toys are compatible with all LEGO construction sets for creative building
Measures over 16" high and 16" wide
4,016 pieces – For boys and girls 14 years and older
Building Instructions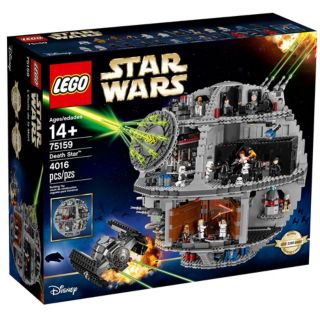 Free standard 6-7 business day shipping on all merchandise orders over $750!
Express shipping available at checkout.
Custom parts orders are sent separately from merchandise and take additional time to process and deliver.
Unopened merchandise may be returned for a full refund within 60 days of receipt of your order.
Some exclusions apply. Visit our Deliveries and Returns page for more information.