Harry Potter™
LEGO®
Hogwarts™ Castle
Shop more like this:
16+

Ages
6020

Pieces
71043

71043

71043

Item

Make magic come alive at Hogwarts Castle!
Return to the School of Witchcraft and Wizardry with this microscale model.

Relive the movies!
Relive exciting scenes from your favorite Harry Potter films.
LEGO Harry Potter Hogwarts Castle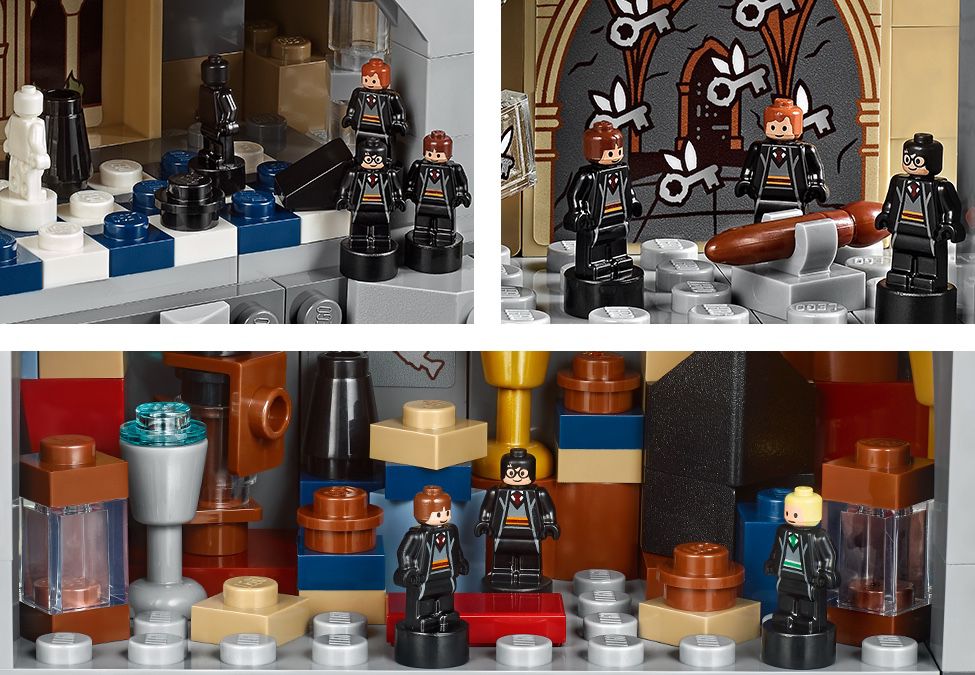 Packed with authentic detail!
Harry Potter fans will love all the features in this intricately designed model.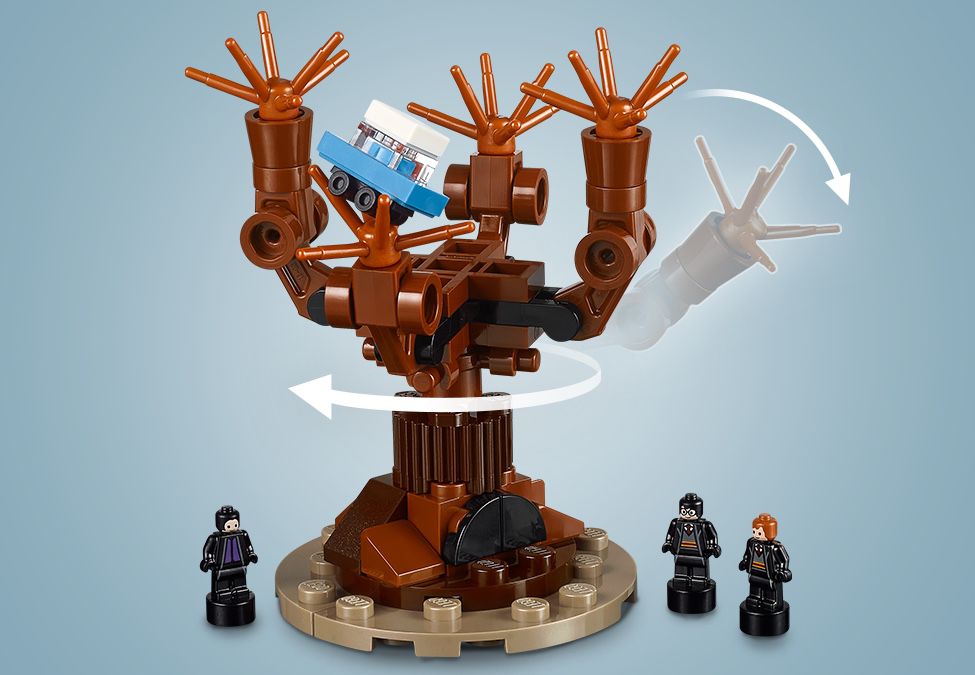 Beware the Whomping Willow!
Includes buildable blue Flying Ford Anglia car.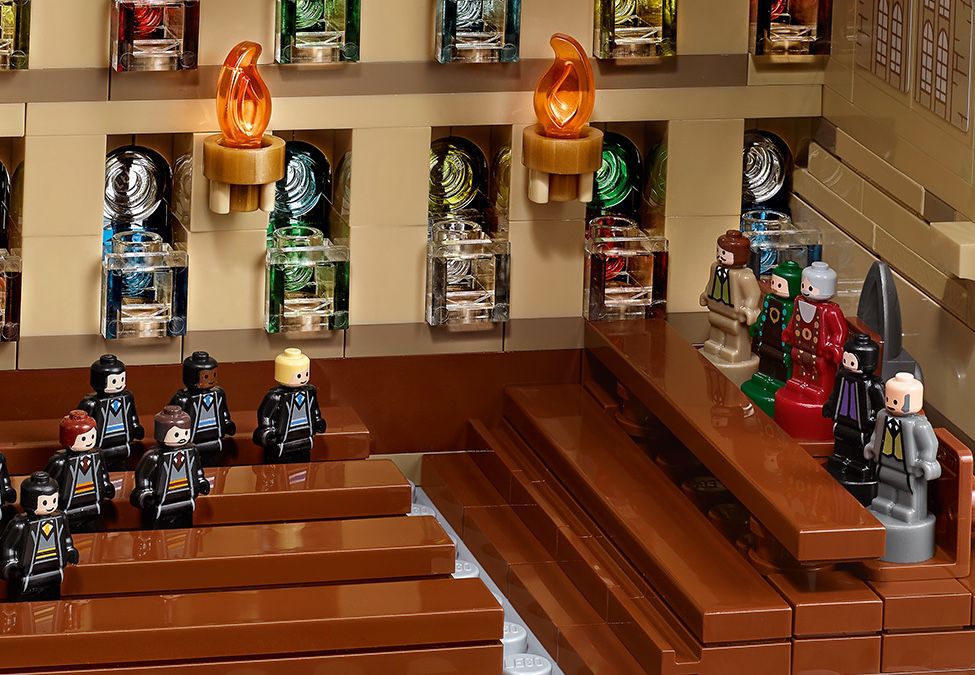 Dine in the Great Hall!
With moving staircases, buildable stained glass windows and more.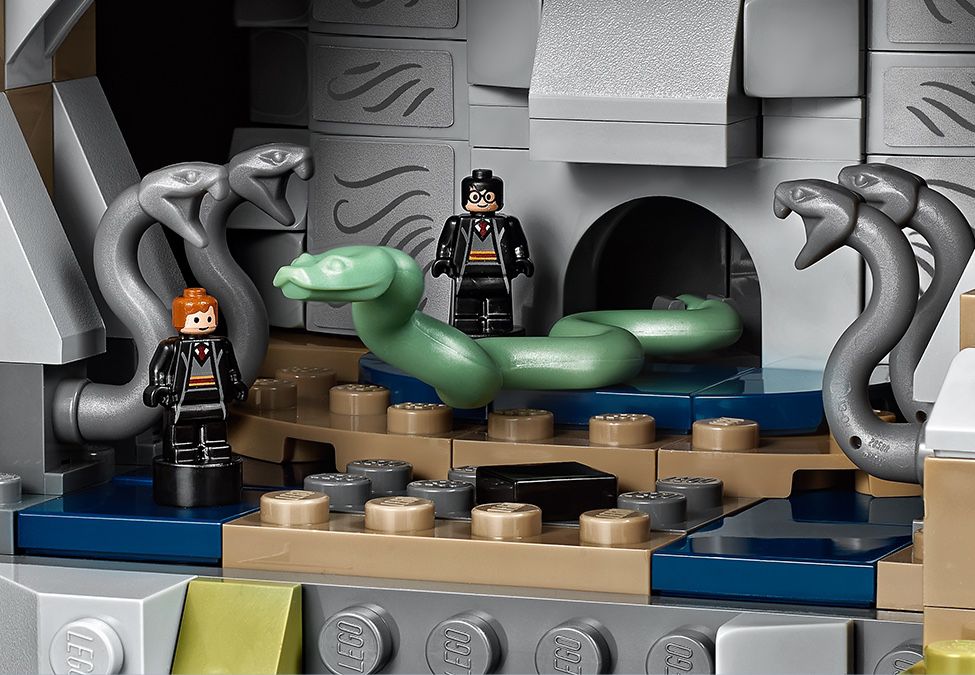 Enter the Chamber of Secrets!
Sneak inside to battle the Basilisk.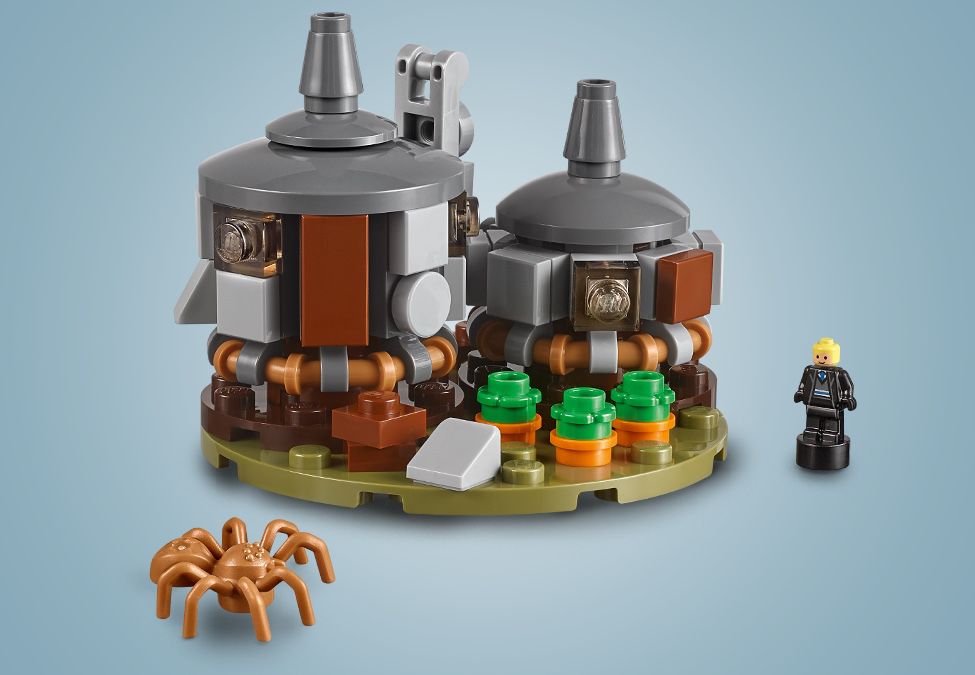 Visit Hagrid's Hut!
Featuring Aragog the spider and buildable pumpkins.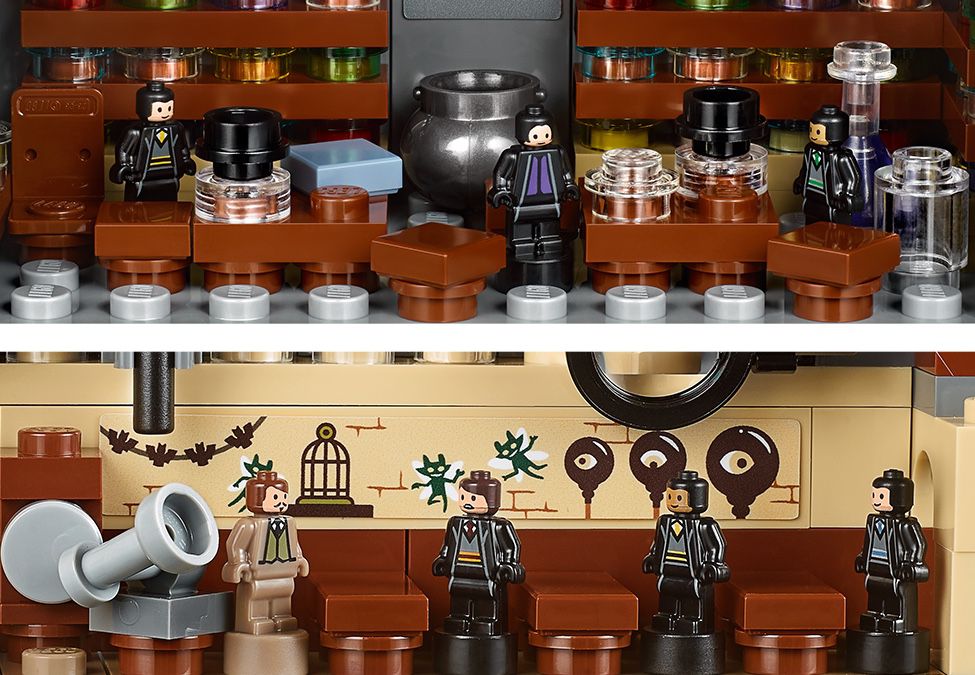 All your favorite locations are included!
Find towers, turrets, chambers, classrooms, and much more.

Includes 4 LEGO Harry Potter minifigures!
Godric Gryffindor, Helga Hufflepuff, Salazar Slytherin and Rowena Ravenclaw, plus 27 microfigures.
Make the magic come alive at the LEGO® Harry Potter™ 71043 Hogwarts™ Castle! This highly detailed LEGO Harry Potter collectible has over 6,000 pieces and offers a rewarding build experience. It comes packed with highlights from the Harry Potter series, where you will discover towers, turrets, chambers, classrooms, creatures, the Whomping Willow™ and Hagrid´s hut, plus many more iconic features. And with 4 minifigures, 27 microfigures featuring students, professors and statues, plus 5 Dementors, this advanced building set makes the perfect Harry Potter gift.
Building Instructions