LEGO® Star Wars™ Ultimate Factivity Collection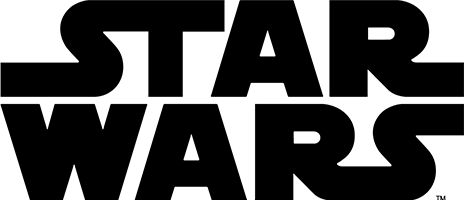 Star Wars™
LEGO®
6182359
LEGO® Star Wars™ Ultimate Factivity Collection
Average rating0out of 5 stars
Retired Product
Shop more like this:
6+

Ages
0
5005149

5005149

5005149

Item
Take off on an exciting galactic adventure with the Ultimate Factivity Collection: LEGO® Star Wars™. Packed with activities, games, puzzles and more than 500 stickers, this 96-page hardcover book combines exciting facts about LEGO Star Wars and fun! Learn about R2-D2, Luke Skywalker, Darth Vader and many more unforgettable characters, and visit exciting locations and planets featured in the ever-expanding collection of LEGO Star Wars sets.
This 96-page hardcover book featuring activities, games and puzzles lets you have fun while you learn about your favorite LEGO® Star Wars™ characters, locations and planets.
Also includes more than 500 fun stickers!
Features Read and Create, Draw and Learn, Fact Challenge, and Test your Knowledge chapters.
Suitable for ages 6+.
Measures over 11" (28cm) long and 8" (21cm) wide.
Building Instructions