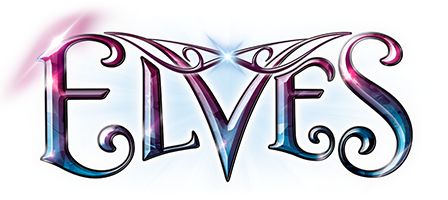 Elves
LEGO®
6100712
Aira's Pegasus Sleigh
Aira's Pegasus Sleigh

4.625

5

8

.
Average rating4.6out of 5 stars
Retired Product
Shop more like this:
8-12

Ages
319

Pieces
41077

41077

41077

Item
Build a flying sleigh with Aira Windwhistler, the Wind Elf! Fly up to the clouds pulled by Starshine and Rufus, the 2 pegasi to help the LEGO® Elves find the magic wind key they need to send their lost friend Emily Jones back to the human world. Load up the chest with cookies for the journey and then follow the magic map with Aira and Azari Firedancer, the Fire Elf, to an ancient windmill in the sky. Miku the baby dragon has the last key, but how will the elf friends get it from her? Help Aira muster her magic wind powers to blow cookies towards Miku, and distract her long enough to grab the key. Includes Aira Windwhistler and Azari Firedancer mini-doll figures, plus Miku the baby dragon and 2 pegasi: Starshine and Rufus.
Includes Aira Windwhistler and Azari Firedancer mini-doll figures, plus Miku the baby dragon and 2 pegasi: Starshine and Rufus
Features Aira's Pegasus Sleigh and an ancient windmill with a secret cave
Aira's Pegasus Sleigh opens for the Elves to get inside and features pop-out wings and a chest for storing supplies
Windmill features turning sails, a fishpond and a cozy cave with a hook for the key
Accessory elements include 2 cookies, a fish, lamp, map, signpost with the four elements, wind key and 2 power icons: wind and fire
Build a magical Pegasus sleigh to fly up to the clouds!
Head to the cozy cave to read the magic map
Relax under the windmill by the pond after finding the wind key
Windmill measures over 5" (13cm) high, 3" (10cm) wide and 2" (7cm) deep
Pegasus sleigh (with wings extended and 2 pegasi) measures over 1" (5cm) high, 10" (26cm) long and 4" (12cm) wide
Building Instructions