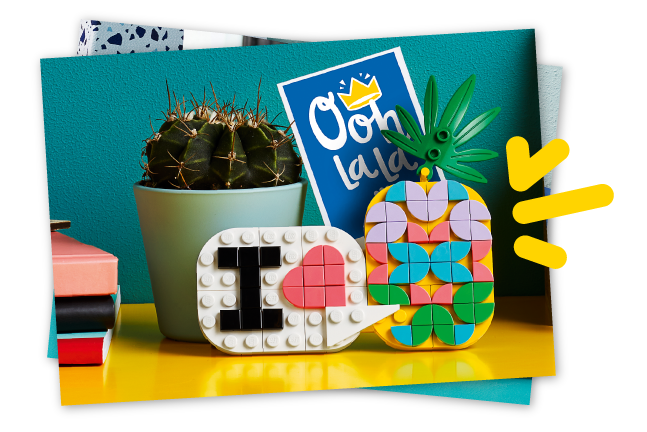 Express yourself with an exclusive play activity
Dive into a colourful world and discover the endless possibilities of LEGO® Dots®.
Play now!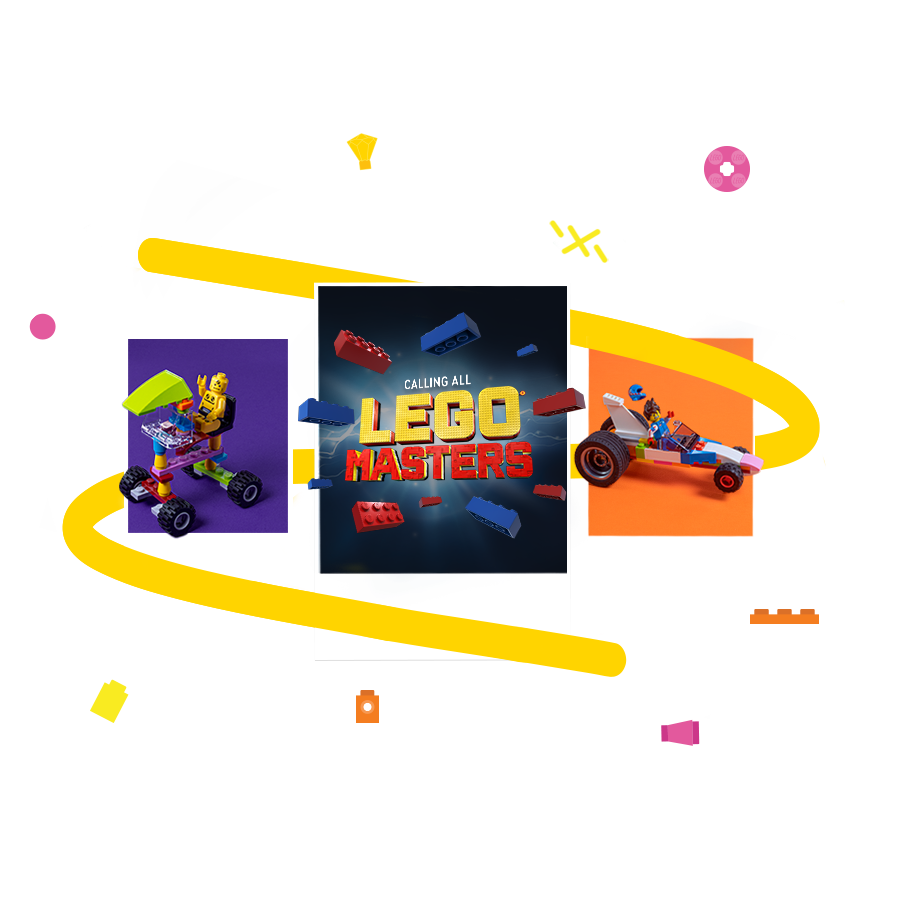 What are the other benefits of signing up?
Get full access to watch our exclusive LEGO® Masters Family Challenge series for play inspiration, activity ideas and, of course, some friendly competition!
Watch now
How do I redeem my LEGO® VIP reward?
Got your code? Nice! Just follow the simple steps below as a guide to claiming your VIP reward.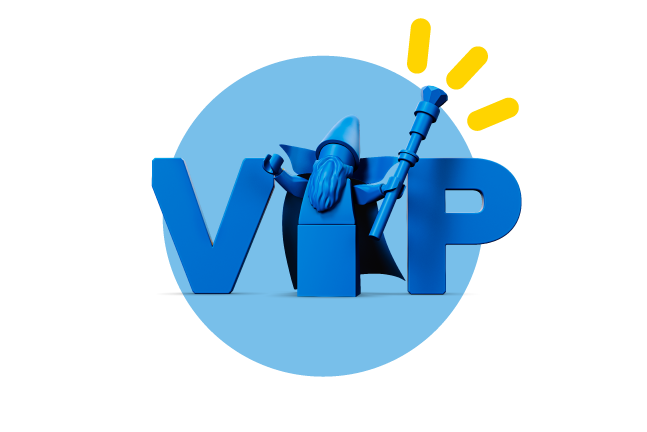 Step 1: Become a LEGO® VIP member
First of all, you need to make sure you've got your very own LEGO® VIP account. It's FREE to join, with no tiers or limits.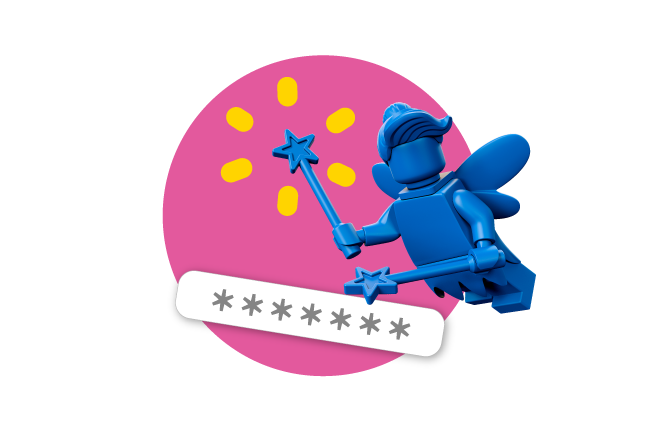 Step 2: Enter your unique code
At the top of this page, you'll see your unique code. Make a note of it for the next step!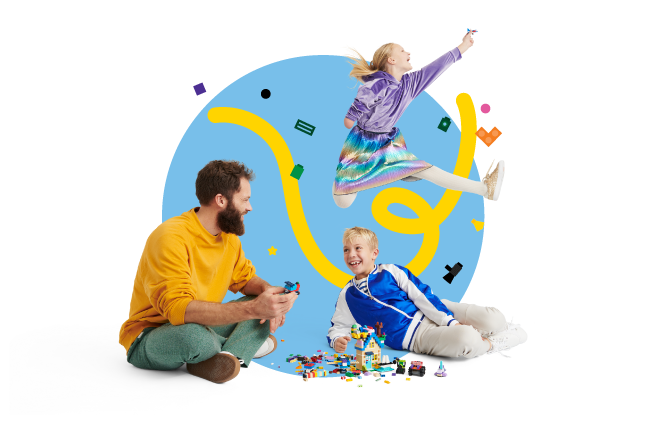 Step 3: Enter your code
Once you're on the LEGO® VIP page, you'll see a box that says "Enter Your Code". Remember your code from before? This is where it needs to go.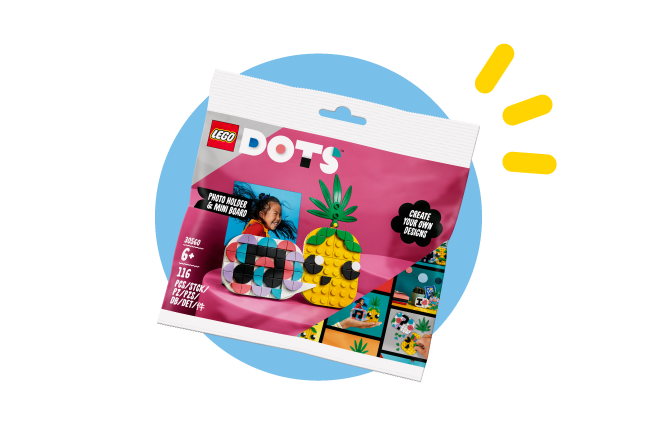 Step 4: Claim your reward
Head over to the "Rewards page" and you'll see the Photo Frame reward. Redeem this reward for free and make sure you copy and paste the code - you'll need this for your basket!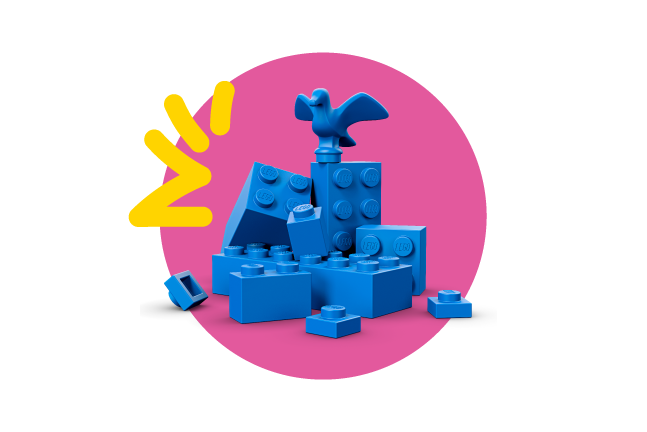 Step 5: Place your order
Time to go shopping! Once you've finished, simply add your code into the "Enter Promo code" section in your basket. Ta-da! Your VIP reward has now been added. Simply check out as you would a normal purchase to complete your order. Enjoy!