The Avengers Quinjet City Chase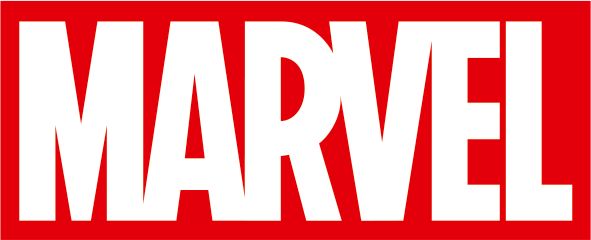 LEGO® Marvel
LEGO®
6100894
The Avengers Quinjet City Chase
Retired Product
The Avengers Quinjet City Chase

4.4667

5

15

.
Average rating4.5out of 5 stars
FIND MORE PRODUCTS LIKE THIS
Product Details
Launch a Quinjet pursuit of Ultron to set the Vision free!
Item

76032
Ages

8-14
Pieces

722
Features
Launch a high-speed pursuit of Ultimate Ultron with the Avengers in the iconic Quinjet. Place Black Widow at the controls in the cockpit and soar into the sky. Fire the stud shooters and release Captain America on his super-cool bike to take the pursuit to the streets. Iron Man MK43 is flying alongside the Quinjet using his thrusters, ready to take on Ultimate Ultron. When the time is right, make the perfect jump onto the truck to explode the sides and reveal the precious cargo. Includes 5 minifigures with assorted accessories: Vision, Captain America, Black Widow, Iron Man and Ultimate Ultron.
Includes 5 minifigures with assorted accessories: Vision, Captain America, Black Widow, Iron Man MK43 and Ultimate Ultron
The Quinjet features an opening cockpit with translucent windscreen, 4 stud shooters, opening rear hatch, opening roof, detailed cabin, foldable wings, secret wing compartment to launch Avenger attacks, Captain America bike with secret release button, and a rope to attach any object to the Quinjet
Lab truck features explode function, opening rear doors, casket and hang-out handles for minifigures
Accessories include a Super Jumper, Iron Man's iconic helmet and thrusters, and Captain America's shield
Check out the detailed Quinjet cabin
Fire the stud shooters
Press the secret button to release Captain America on his cool bike
Launch a surprise Avenger attack from the secret wing compartment
Take down Ultimate Ultron with the Super Heroes' Super Jumper!
Jump on the lab truck with Iron Man to explode the sides
The Quinjet measures over 3" (9cm) high, 10" (26cm) long and 16" (41cm) wide
Captain America's bike measures over 1" (3cm) high, 2" (6cm) long and under 1" (2cm) wide
Lab truck measures over 2" (7cm) high, 3" (10cm) long and 2" (6cm) wide
Building Instructions