Simple Medium Linear Motor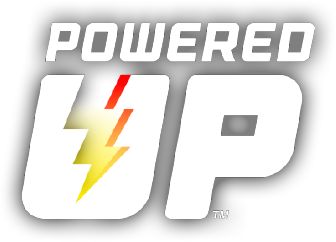 Powered UP
LEGO®
6138854
Simple Medium Linear Motor
Average rating0out of 5 stars
product.sale.price
12,99 €
Available now
Shop more like this:
7+

Ages
1

Pieces
97

VIP Points
45303

45303

45303

Item
Connect the LEGO® Powered Up 45303 Simple Medium Linear Motor to the Powered Up Hub or Move Hub to make your LEGO building toys move.
Features a medium-sized motor, connecting wire and a connection point for LEGO® Powered Up components.
Use to motorize LEGO® creations.
Building Instructions