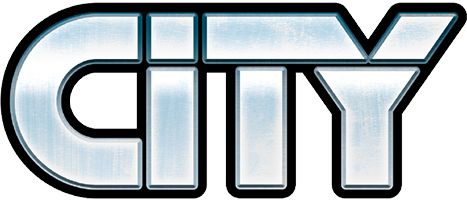 City
LEGO®
6100233
Spaceport
Retired Product
Spaceport

3.875

5

8

.
Average rating3.9out of 5 stars
FIND MORE PRODUCTS LIKE THIS
Product Details
Launch the awesome shuttle from the LEGO® City Spaceport!
Item

60080
Ages

6-12
Pieces

586
Features
It's launch day at the LEGO® City Spaceport. Load the satellite into the space shuttle and use the powerful, mobile launchpad to slowly maneuver it to the launch site. Then deliver the astronauts with the service vehicle and get strapped in as countdown commences, 3… 2… 1… liftoff! Feel the power as the main engines ignite and send the shuttle hurtling into space. Eject the external fuel tank and rocket boosters and then open the cargo bay doors ready to launch the satellite! It's another successful mission for the LEGO City Spaceport! Includes 5 minifigures with assorted accessories: a scientist, 2 service personnel and 2 astronauts.
Includes 5 minifigures with assorted accessories: a scientist, 2 service personnel and 2 astronauts
Features a space shuttle, mobile launchpad, satellite, countdown display, antenna and a service vehicle
Space shuttle features a detachable external fuel tank, 2 detachable rocket boosters, opening cargo bay doors and a foldout loading arm
Mobile launchpad features driver's cab and a beacon
Accessories include 2 helmets, mug and a wrench
Operate the mobile launchpad!
Transportthe astronauts to the spacecraft!
Launch the space shuttle!
Eject the external fuel tank and boosters!
Open the cargo bay doors
Place the satellite into orbit!
Space shuttle measures over 4" (12cm) high, 10" (27cm) long, and 7" (19cm) wide
External fuel tank measures over 1" (4cm) high, 11" (28cm) long, and 1" (4cm) wide
Each rocket booster measures over 10" (26cm) long, and under 1" (2cm) wide and 1" (2cm) high
Mobile launchpad measures over 4" (11cm) high, 7" (20cm) long and 6" (17cm) wide
Service car measures over 2" (6cm) high, 3" (9cm) long and 1" (5cm) wide
Building Instructions