Rhino and Sandman Super Villain Team-up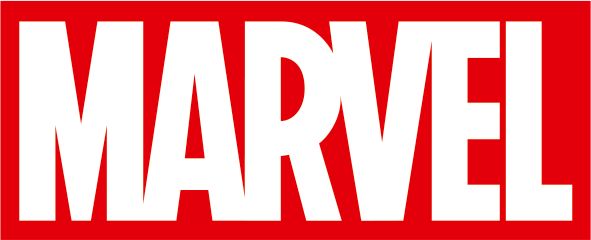 LEGO® Marvel
LEGO®
6100905
Rhino and Sandman Super Villain Team-up
Retired Product
Rhino and Sandman Super Villain Team-up

4.0769

5

13

.
Average rating4.1out of 5 stars
FIND MORE PRODUCTS LIKE THIS
Product Details
Save Iron Spider and recover the stolen diamonds!
Item

76037
Ages

7-14
Pieces

386
Features
Sandman and Rhino have joined forces to steal diamonds and now they are hiding out with the loot at the construction site. Rush to recover the stolen jewels with Iron Spider and Spider-Man. But, oh no! The super villains have set an ambush, attacking with the marauding Rhino Mech's stud shooters and trapping Iron Spider in one of Sandman's shape-shifting sand hands. Super-jump to the rescue with Spider-Man, activating the spider's web and the crane's demolition ball to trap and topple the RhinoMech. Then release Iron Spider from the sand hand and knock over the sign with another perfectly aimed jump to reveal the hidden diamonds! Includes 4 minifigures with a weapon element and assorted accessory elements: Spider-Man, Iron Spider, Sandman and Rhino.
Includes 4 minifigures with a weapon element and assorted accessory elements: Spider-Man, Iron Spider, Sandman and Rhino
Construction site features a rotating crane with wrecking ball and wrecking-ball release function, 2 gripping Sandman sand hands, construction sign with super-jump-activated spider's web, diamond hiding place with diamond-style elements, opening can with shovel and concrete-style pillars
Rhino Mech features an opening cockpit, 2 stud shooters in each hand and posable joints
Includes Sandman's sand hammer element
Accessory elements include Spider-Man's iconic web slinger and a Super Jumper
Evade the Rhino Mech's stud shooters
Watch out for the Sandman's shape-shifting sand hands!
Super-jump Spider-Man to activate the spider web trap
Reveal the hidden diamonds with a perfectly aimed super jump!
Construction site measures over 8" (21cm) high, 10" (27cm) wide and 5" (14cm) deep
Rhino Mech measures over 4" (11cm) high, 2" (6cm) long and 3"(10cm) wide
Building Instructions