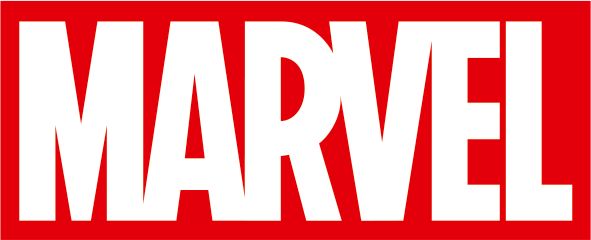 LEGO® Marvel
LEGO®
6100886
Avengers Hydra Showdown
Retired Product
Avengers Hydra Showdown

4.4

5

20

.
Average rating4.4out of 5 stars
FIND MORE PRODUCTS LIKE THIS
Product Details
Track down the Hydra troops in the Avengers 4x4!
Item

76030
Ages

6-12
Pieces

220
Features
Join Thor and Hawkeye as they chase the Hydra henchman through the Sokovia winter forest! Place Hawkeye in the cockpit of the awesome Avengers 4x4 vehicle and accelerate away. When you have the Hydra offroader in your sights, fire the flick missiles from the rotating turret and swerve away from the offroader's powerful stud shooter. Then launch Thor on his Super Jumper and disable the stud shooter with one perfectly aimed jump! Includes 3 minifigures with assorted weapons and accessories: Thor,Hawkeye and Hydra henchman.
Includes 3 minifigures with assorted weapons: Thor, Hawkeye and Hydra henchman
Avengers 4x4 features a cockpit, walkie-talkie holder, removable roof and a rotating turret with 2 flick missiles
Hydra offroader features a cockpit with opening roll cage, aerial and a stud shooter
Weapons include Thor's hammer and Hawkeye's bow
Accessories include Thor's Super Jumper and a walkie-talkie
Place Hawkeye in the Avengers 4x4 cockpit
Fire the flick missiles at the Hydra offroader fromthe rotating turret
Evade the offroader's stud shooter
Take down the stud shooter with a perfectly aimed super jump!
Avengers 4x4 measures over 3" (9cm) high, 4" (12cm) long and 2" (6cm) wide
Hydra offroader measures over 4" (11cm) high, 4" (12cm) long and 2" (6cm) wide
Building Instructions