LEGO® Star Wars™ Rette die Galaxis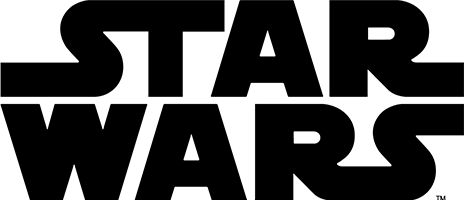 Star Wars™
LEGO®
6264009
LEGO® Star Wars™ Rette die Galaxis
Average rating0out of 5 stars
product.sale.price
16,95 Fr
Available now
Shop more like this:
8+

Ages
0
110

VIP Points
5005670

5005670

5005670

Item
Decide your destiny with LEGO® Star Wars™ Rette die Galaxis. On each page of this 128-page, hardcover book, you're given a choice of what to do next. Will you enter battle against Anakin on Mustafar or join him on the dark side? Are you for venturing across Jakku in a fast quadjumper or a plodding Luggabeast? When you reach the end of the book, start over and find out what happens when you choose a different path—there are more than 30 possible endings! This super-colorful, interactive book is crammed with amazing facts, stats and images of iconic LEGO Star Wars characters, creatures, vehicles and locations, and it also includes a buildable U-3PO droid minifigure to put a smile on any LEGO Star Wars fan's face.
This interactive, 128-page hardcover book has two choices on each page to guide the reader through the different paths to reach the more than 30 different endings.
Discover amazing facts about LEGO® Star Wars™ characters, vehicles and locations from popular LEGO sets.
Includes a buildable U-3PO droid minifigure.
This book is in German.
Measures over 9" (25cm) long and 7" (19cm) wide.
Building Instructions