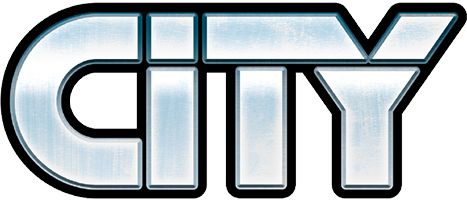 City
LEGO®
6253877
LEGO® City Police Officer Minifigure Link Watch
Average rating0out of 5 stars
product.sale.price
24.99 CAD
Call to check product availability
Shop more like this:
6+

Ages
0
125

VIP Points
5005611

5005611

5005611

Item
Always be on time to stop crime with this 5005611 LEGO® City Police Officer Minifigure Link Watch, featuring a buildable strap complete with a sculpted minifigure. Join the multicolored, interchangeable links to create strap designs that fit comfortably around your wrist. Check out the time on the easy-to-read analog face with a LEGO City police officer illustration as you lead another police investigation in LEGO City.
This analog watch features a LEGO® City police officer face design, quartz movement, a scratch-resistant lens, hour, minute and second hands, plus interchangeable multicolored links that include a sculpted, non-posable LEGO City police officer minifigure.
Add and remove links to create your own strap designs that fit comfortably around your wrist.
LEGO® ClicTime watches are tested to ISO standard 2281 to a static depth of 50m. This means that our watches are splash resistant.
This product requires a battery (included). Please refer to the product packaging for type.
Building Instructions