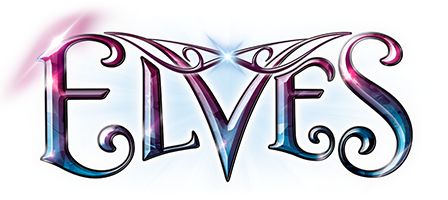 Elves
LEGO®
6142595
LEGO® Elves Emily Jones' Diary Sketch Book
Average rating0out of 5 stars
Retired Product
Shop more like this:
6+

Ages
0
853565

853565

853565

Item
Learn how to draw your favorite LEGO® Elves and baby dragons with Emily Jones' Diary Sketch Book. This hardcover notebook features her secret sketches to trace, transfer paper, blank pages to draw on and even a foldout map of Elvendale.
Hardcover sketch/notebook features sketches, transfer paper and blank pages, plus a map of Elvendale.
Makes a great gift for LEGO® Elves fans.
This item offers an age-appropriate experience for ages 6 and over.
Measures over 8" (21cm) long and 5" (15cm) wide.
Building Instructions